FAMILY SHOP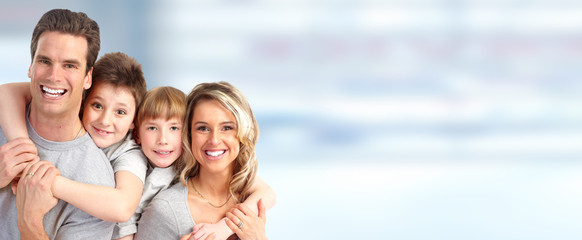 WITTEX Family Shop
Even if you are not active in a medical profession, WITTEX offers you a wide selection of health products for all areas of life and for the whole family as a compilation of our special medical fields. Everyone will find a product in this collection! If you have any further questions, please do not hesitate to contact us.
Quality
All of our instruments are made of high quality medical steel. Each instrument is tested concerning strength, hardness and functionality. Our instruments are stainless and can be sterilized by all common methods, such as chemical and thermodynamic.
Repair service
Through our special repairing service we offer you the possibility to let your instruments repair by us, no matter if they were distributed by us or other companies.
Your advantages
high-quality instruments

two year-warranty on all material defects

qualified practical advice by phone or email

fast delivery due to continuously high stock levels

individual marking of instruments is possible

discounts for (wholesale-) dealers and buyers, who are establishing their own practice

secure order through SSL-encryption
WITTEX - STEEL CARES FOR YOU!
Show 1 to 5 (from a total of 5 products)